A beautiful location. The Siam Bayshore Resort Pattaya is five-star rated and can be found further down along Walking Street. If you don't use the baht bus to go about, you'll have a much easier time getting to the restaurants and pubs that are open late.
The fact that it has been renovated in the last few years is one of the best things about this location. All of the visitors had the opportunity to enjoy a higher level of quality and luxury as a result of the modifications. The rooms are of the highest quality, including contemporary style, soft beds, and meticulous cleanliness.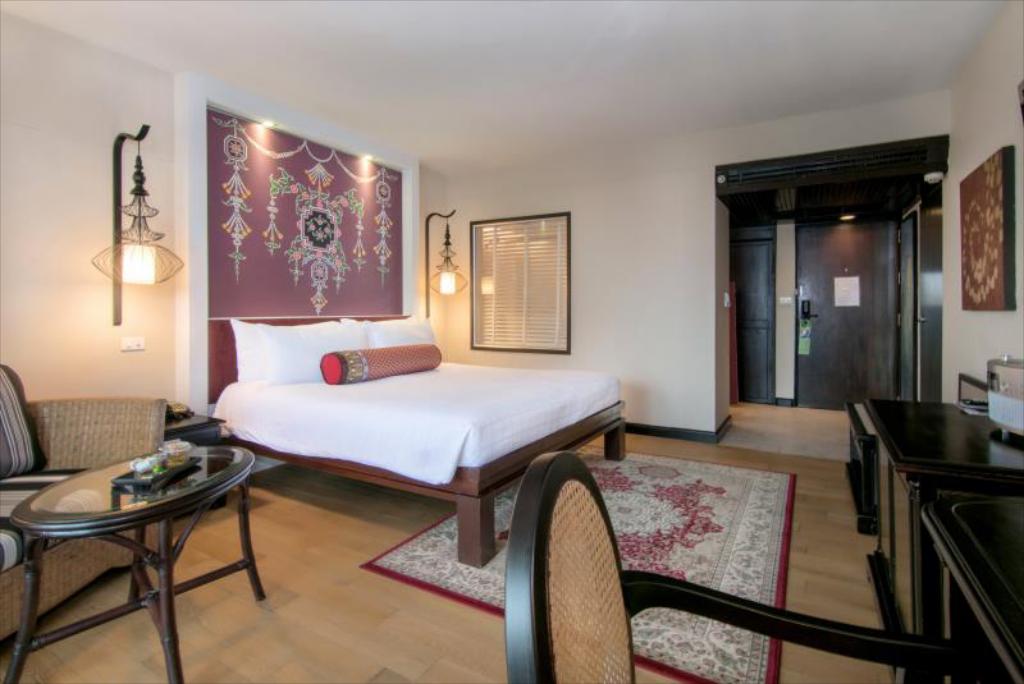 As is to be expected for hotels in this price range, the personnel is among the finest in the industry. You may enhance your enjoyment of this location by heading to the beautiful outdoor pool, which has breathtaking views of the ocean. It is highly recommended since it is a fantastic guest friendly hotel that does not charge a joiner fee.
Some Hotel Reviews From Around the Web
"Wow, Great Hotel"

I was sad that my 10 days at the Bayshore had to end. It was a pleasure to be there because of how kind and helpful the staff was. The lobby/front desk is conveniently located right by Walking Street, but further down, making it easily accessible while remaining quiet. My premium accommodation with a view of the pool was perfect. The breakfast spread was excellent value for money, and there are plenty of other dining options nearby. The hot water is inconsistent, the mattresses are stiffer than usual (though I had no difficulty sleeping on them), and there is a creek that must be crossed by bridge to go from the main building to the poolside building, which may become a little nasty at times. It doesn't fit in with the rest of the building at all. Excellent stay; I would not think twice about returning to this hotel on my next trip to Pattaya. An Amazing Guest Friendly Hotel.
"Superb Location — Must See"

Just a short distance from Walking Street and the pier where you may snap a photo of the Bay and Beach area in Pattaya. The hotel has a pool with a slide for the kids and tennis courts for some friendly competition. The massage/spa services available on site were professional and fairly priced. As a matter of fact, morning meal is on the house! The possibility exists that relatives will accompany me next time I visit Pattaya